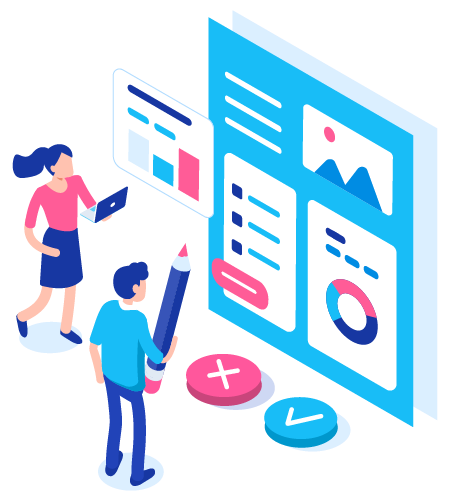 We know that many small businesses don't have the time to build and maintain their website.
Designing, building, and maintaining a website is a lot of work. Most small businesses either don't have the resources or desire to do it themselves. Luckily you have a team of dedicated web professionals to design, build, and maintain your website while you focus on your business. We have been designing and building websites over 15 years and we love to help our clients grow their businesses and web presence.
So, do you need a professionally built website for your business? Contact us today – we are here to help.
---
We host and support the websites we build.
With our website hosting platform (powered by Google Cloud!), you don't share resources like you do on shared hosting. This means no one's site will interfere with your performance or security; it's safe and sound!
When you call us, you'll get a real-live human on the other end, rather than dealing with a robot! And if you have any technical questions, we will find the answer.
Learn more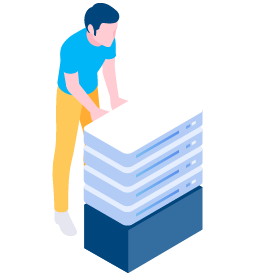 ---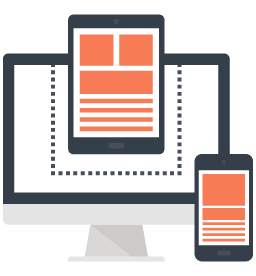 We build responsive websites.
The sites we build are always designed with a responsive layout. That means that your website will automatically adapt the layout to the device the visitor is using. Which means your website will always look great on any device.
Learn more
Interested in our services?
Send us a message today and let us know how we can help you.